MORE THAN A MUSIC AGENT
We provide music groups of every style, premier party bands, wedding music bands, jazz groups, dance bands, etc. for special events, music venues, private parties, festivals, corporate events, fundraisers, etc.
Live Music for Hire owner Tracy Rose has been a professional musician for more than 30 years. He has built strong personal and musical relationships with the Bay Area's most talented and professional musicians. His life is virtually defined by his passionate commitment to music excellence. 
We are licensed and insured and guarantee your full satisfaction.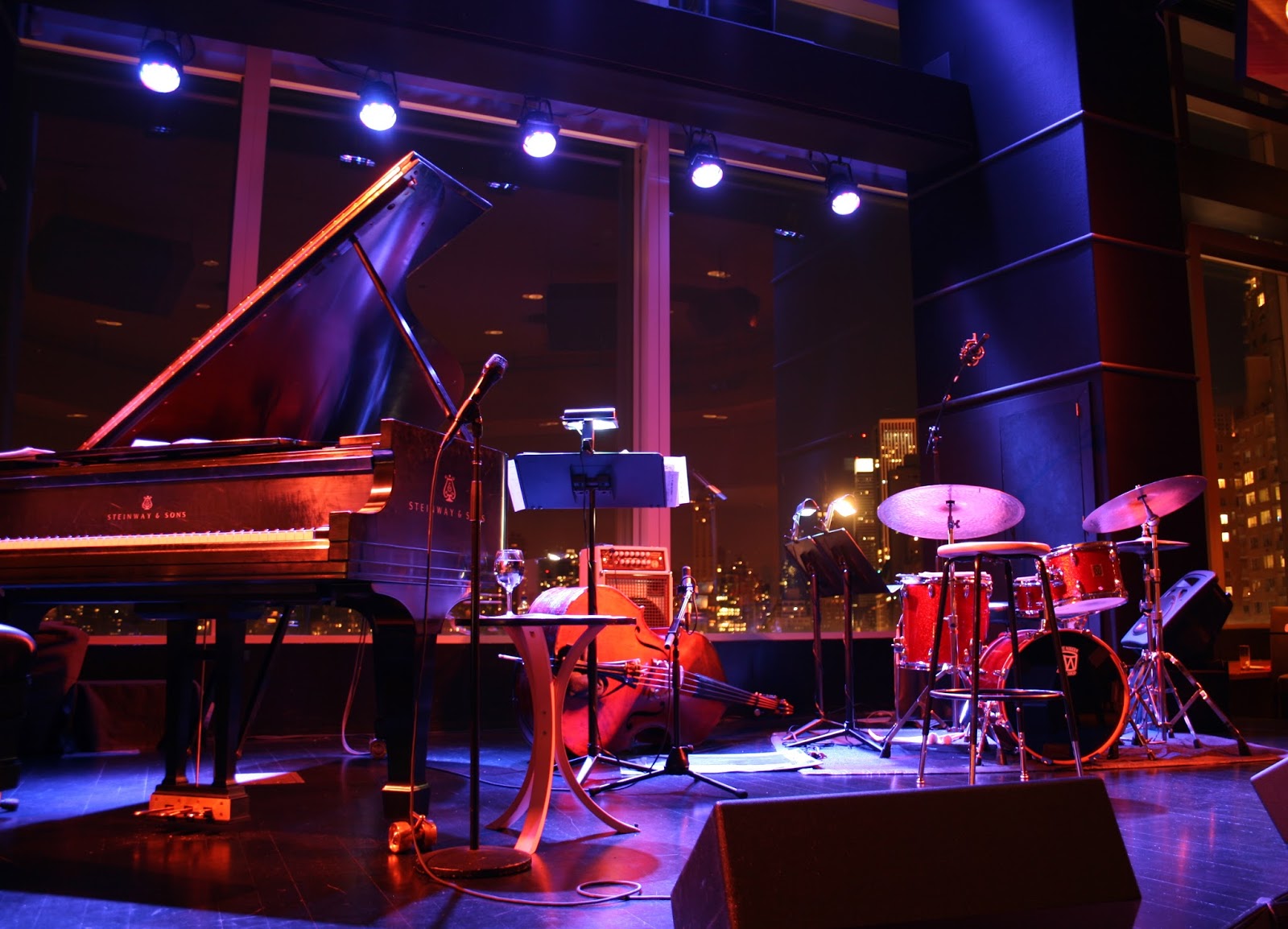 Music. Live Music. It's what transforms social gatherings into exciting, memorable events.      It's the magical ingredient that brings to those gatherings a unique sense of warmth,
vitality and pure delight.
This Month's Featured Band
The Awesome Hotcakes
The most frequently heard comment after a Spike's Awesome Hotcakes gig goes something like this..
"No one is making this kind of music anymore!"       But what, exactly, is "this kind of music?"
Soul. Swing. Rhythm & Blues. Jazz. Jump. It's a sound that's classic and simple, but when it's done right, it hits the spot, and has you grinning from ear to ear.
Give us a call to book them for your special event now!
Pride & Joy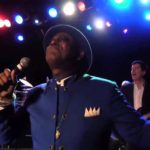 Variety, Dance band
San Francisco Bay Area's Favorite Party Band.
Weddings, Corporate Parties, Fundraisers, Nightclubs, High Energy Soul Dance Music Performed with Passion and Fire.
Side Pocket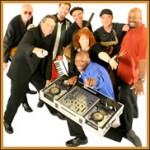 Variety band, dance band
Corporate party, celebrations, wedding, or just a fun shindig, Sidepocket fills the dance floor fast! "The ensemble sound hums like a vintage Porsche." —Contra Costa Times
Tracy Rose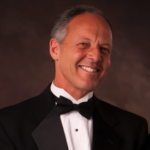 Jazz, dance band
Tasteful performances of classic and contemporary jazz, pop, and dance music! "This band is first class. Just fantastic!" Sharon Mitchell, Cotati Jazz Festival
Gator Nation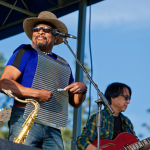 New Orleans, Zydeco dance
This Cajun, Zydeco, New Orleans R&B band puts on a fantastic show guaranteed to have you on your feet. and are known as "The Band With A Beat That Bites."
Steve Freund Blues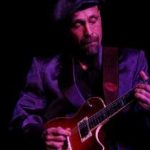 Chicago Blues
Delmark Records recording artist Steve Freund, who's earned a reputation as one of the hottest players on today's blues scene. "Masterful, no-nonsense guitar work" Rolling Stone Magazine
Dallis Craft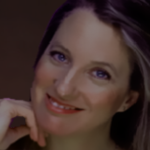 Variety band, dance band
Dallis has performed with Huey Lewis, K.T. Oslin, Bruce Willis, Jesse Colin Young to name just a few. "An amazing talent, Dallis breathes life and light into every word she sings."

"You made Hewlett Packard's 50th anniversary party a success. Thank you to the entire band for bringing life to the party! We look forward to working with you again in the future." Morgan HP Inc.

"Tracy has provided many wonderful bands to the      Sho-ka-wah Casino! It's always a great pleasure to work with Mr. Rose" Event Co. Sho-ka-wa Casino

"Thank you for performing at the Olympic Club's 150th year celebration. Everyone had nothing but wonderful things to say about your music. Olympic Club, San Francisco

"KGO Radio thanks you for a wonderful performance at our Cure-A-Thon. We received many compliments
about your music!"
Sylvia Ramirez — KGO Radio Event Coordinator
Jump Swing Dance Band

Stompy Jones is a San Francisco based sextet, renowned for their jumpin' rhythm, wailing improvisations, hip charm, retro style, and explosive stage show.

Blues India Style
Dynamic frontman & harp player Aki Kumar is a bonafide star among the next generation of West Coast blues artists. The world's first professional blues player to hail from India.

Blues, Dance music

Voted the "Best Blues Band"  in the North Bay. Wonderful and soulful renditions of familiar blues standards, infectious original tunes. The Soul Shine Blues band has something for everyone.
Pamela Rose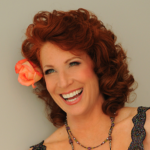 Variety band, dance band
An entertainer that delivers a stunning, and unforgettable musical experience. "A great voice, and on-the-mark intonation recalling Nancy Wilson" —All About Jazz
We're your source for talented professionals. And by "professionals," we mean people who demonstrate a lot more than technical proficiency. We mean musicians with reputations for being where they're needed, when they're needed – musicians who arrive on time every time, appropriately attired and ready to perform.
Kevin Durkin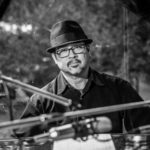 Pop, Jazz Band
This group features some of San Francisco Bay's finest musicians, and performs wonderful  renditions of jazz classics that make a special event lively and elegant
R&B Dance Band
A perfect band for parties or weddings needing a wide range of musical styles. Jazz, Pop, Soul, R&B, Latin, etc.  Brenda Reed and the band does it all, and with real style
Dorian Mode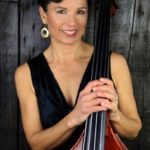 30′ 40's Swing Band
This four piece group is sure to fill a dance floor playing wonderful renditions of classic dance music from the 30's and 40's.

The Rhythm Rangers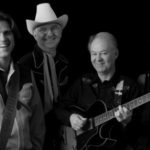 Country, Blues, Americana
Referred to as America's jukebox, American traditions of blues, rock, country, and western swing, etc.
Solo Guitarist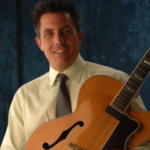 Jazz, Pop, Classical
Chris has performed with Bobby Caldwell, The Coasters, The Drifters, Patrick Simmons (Doobie Bros.)and many other national acts.
Jami Jamison Band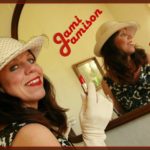 Variety band, dance band
The Jami Jamison Band provides a music for dance entertainment,  or can fill the air with soft sounds on a quiet afternoon.
The Coronados
Country Western
Classic country hits, Hank Williams, Merle Haggard, and much more. The Coronados have been performing in th Bay Area for many years.
Rovetti Bluegrass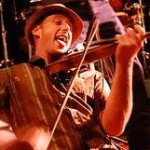 Bluegrass, Country
Rovetti has opened shows for Eagles, Willie Nelson, Great American Music Hall, and Colorado's Telluride Music Festival.
Da Prunnah Bruddas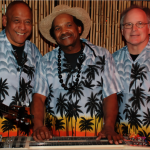 Hawaiian band
Hawaiian music that reflects the sounds, and feelings of the islands. Music from the 1890s up to contemporary Hawaiian music.
Diamante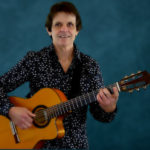 Latin, Flamenco

Smooth jazz meets classic and contemporary Brazilian, Spanish and Latin music styles. A wonderful "South of the Border" ambience.
Honey B and the Pollinators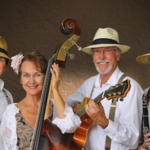 30's 40's Swing Band
A lively blend of swing, jump/jive and jazz standards from the '20s, '30s and '40s. We bring good times to any event.
Gypsy Jazz
Passionate, High-energy, gypsy soul-fire acoustic ensemble. Their masterfully rich instrumentation, is both complex and precise, gritty and hot.
Annie Sampson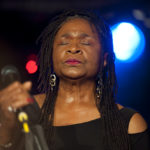 R&B, Blues, Soul Band

One of the San Francisco Bay Area's finest souls singers. Annie belts out the blues and soul tunes that rock the house all night long.
Rose String Trio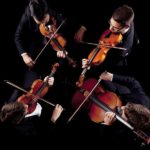 Classical, Pop Jazz
Classical and popular wedding favorites. Also performs a wide variety of styles, country, tango, waltz, jazz, and even rock and roll!
Foxes in the Henhouse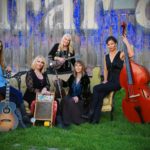 Folk, Americana
Foxes In The HenHouse is five audacious women with stunning three-part harmonies and mad instrumental skills.
Sandy Geller Group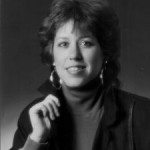 Jazz, Pop, dance band
This group plays a wide range of musical styles, including Jazz, Pop, R&B, etc. A group perfect for events with a diverse crowd.
Brad Bann Sinatra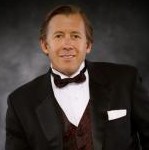 Sinatra hits
An amazing replication of Frank Sinatra's voice and mannerisms. Brad performs with quartet, or as a soloist with backing tracks.
Buck Nickels & Loose Change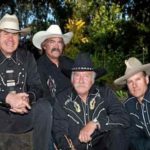 Country Western
One of The Bay Areas finest Country Western bands. Guaranteed to keep those boots moving on the dance floor.
MON – FRI
10:00am – 3:00pm 4:00pm – 10:30pm
SUN
We are closed
(707) 364-3862
Let us exceed your expectations, and help you find just the right music for your special event. 
Music of every style, Jazz, Pop, Dance, Latin, Zydeco, Country, Blues, Swing, R&B, Motown, etc.
Dance bands, party bands, variety bands, wedding music, theme bands, etc. 
Wedding Musicians, Dance Bands, Party Bands!
Serving Northern California including
San Francisco Bay Area, Marin, Napa, Napa Valley, Napa Wine Country, Wine Country Entertainment, Sonoma, Sacramento, Lake Tahoe, San Jose, Carmel, Santa Rosa, Mill Valley, Tiburon, Monterey.
Please feel free to  call us at
(707) 364-3862